Duke Didier Graded to BJJ Brown Belt, wins Gold at Pan Pacific Championships
November 14, 2018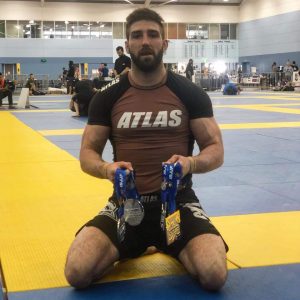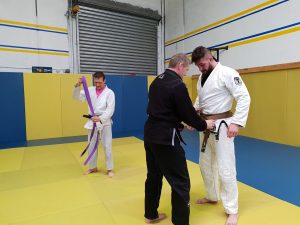 Its been a big couple of months for Resilience BJJ student Duke Didier.
He received his BJJ Brown belt in Late July ,after an impressive run of competition results at purple.
In his first comp as a BJJ Brown Belt Duke took away 1 gold in the open and 3 silver medals in GI and No Gi
at the Pan Pacific Championships here in Melbourne.
Great effort Duke, we are looking forward to a big 2019