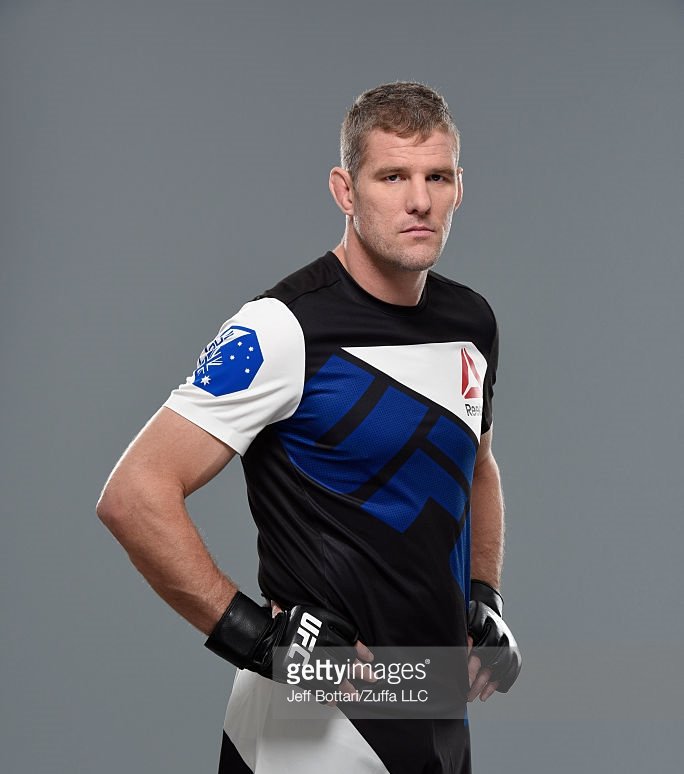 Daniel Kelly
Owner / Head Instructor Daniel Kelly is our head Judo and MMA coach. Daniel has over 25 years of martial arts experience and is an extremely successful fighter and coach. Daniel is a true all round martial artist, he has represented Australia at 4 Olympics in Judo and was the Australian Judo Olympic coach for RIO 2016.
He was also a member of the Australian freestyle wrestling team and  competed at the Manchester 2002 Commonwealth Games in wrestling. He is currently signed to the UFC with a MMA record of 13 wins and 4 losses. He is a black belt in BJJ under Gustavo Falciroli and is also a certified level 1 Crossfit trainer. He oversees our student's strength and conditioning programs to ensure that they are maximising their results.
Maria Pekli
Owner Maria Pekli is our head foundation Judo coach and assists Daniel Kelly with the Senior Judo classes and kids classes. Maria is Australia's most successful Judo athlete, she has represented at 5 Olympic Games with a bronze medal win at the 2000 Sydney Olympic Games, a gold medal at the Manchester 2002 Commonwealth Games and a 5th place at the 2008 Beijing Olympic Games.
Maria was inducted into the Judo Hall of Fame in 2015, the only Australia judoka to have received this honour, she is a 5th Dan black belt and is the current Technical Director for The Judo Federation of Australia. Maria is also a certified Level 1 CrossFit Coach, Resilience Training Centre athletes will receive the best Judo training available Australia wide.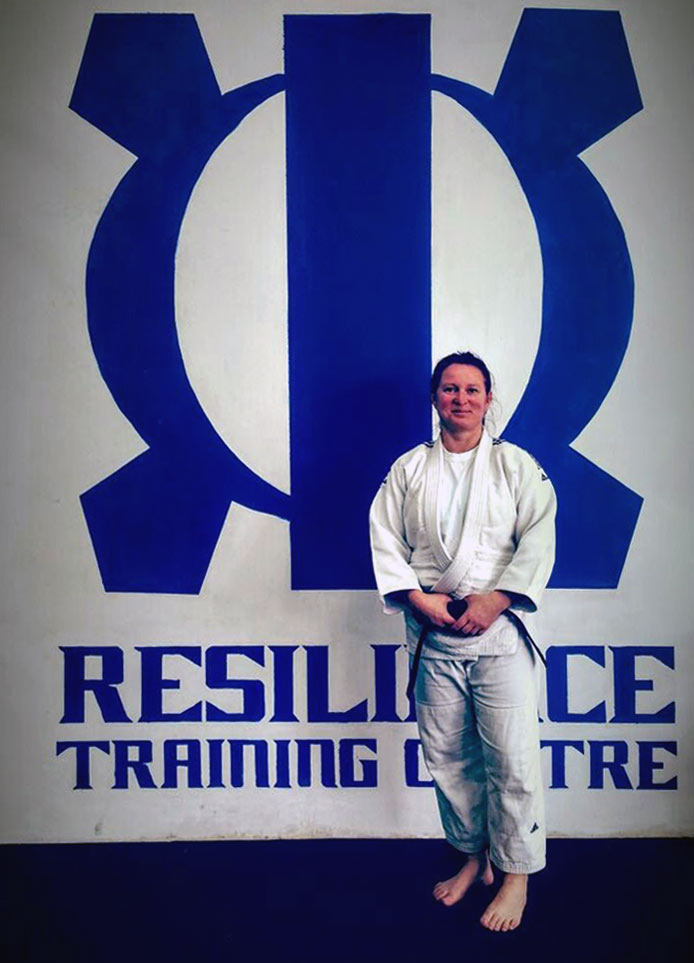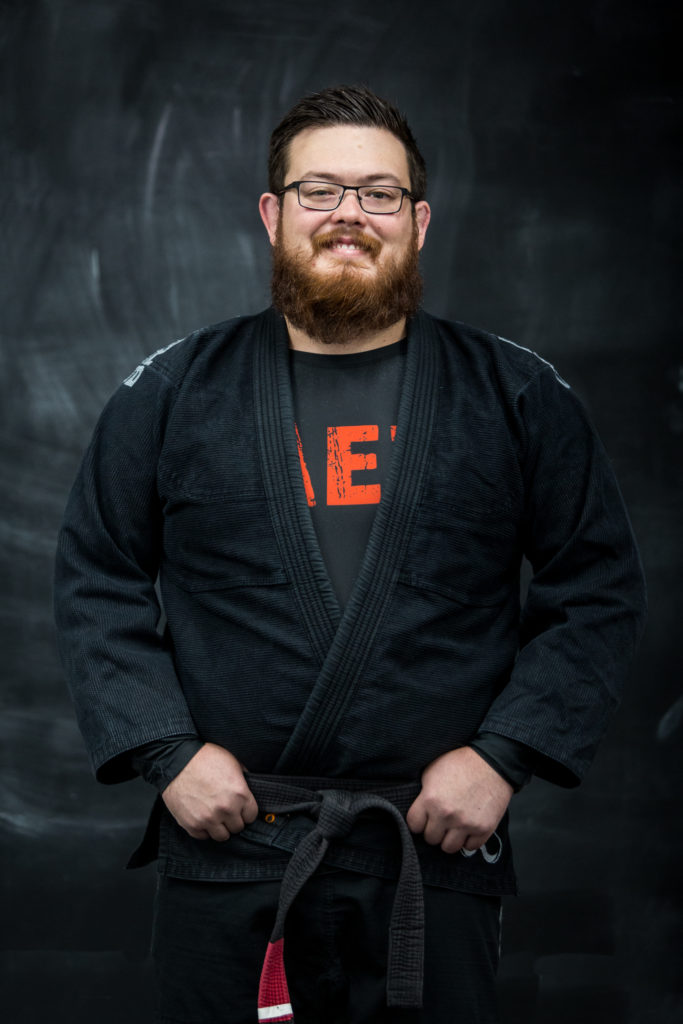 Jerome Maitland
Our BJJ program is managed by our Head BJJ Coach Jerome Maitland, a highly respected Brazilian Jiu Jitsu 1st degree black belt under Ninos Dammo.
Jerome first started training in BJJ in 2007 here in Melbourne after being introduced to the martial art by a friend, he was immediately taken by how the success of the practitioner was not based on size but skill. Since this time he has dedicated himself to developing his skills in Brazililian Jiu Jitsu and supporting his students in achieving their goals. Over the years Jerome has competed in 100's of competitions and has titles in many National and International Competitions but for Jerome his focus is now on sharing the knowledge and values that make up BJJ.
Sara Collins
Sara Collins is one of our main CrossFit Instructors, she is a certified Level 1 CrossFit coach and a qualified teacher, having finished her degree in 2016. Sara first started CrossFit in 2009 to increase her strength and conditioning for Judo. As a member of the National Judo Team  CrossFit helped to give her a competitive edge, this is where her love of CrossFit began and in 2014 she was a part of the Judo Commonwealth Games Team.
Sara transitioned from Judo into MMA in 2015 and is an assistant MMA coach to our Wimp to Warrior team. Sara had her first professional Muay Thai fight in 2017 and is currently preparing for her next MMA fight. Sara lives and breathes all things that are MMA and CrossFit and she enjoys watching her students go from strength to strength.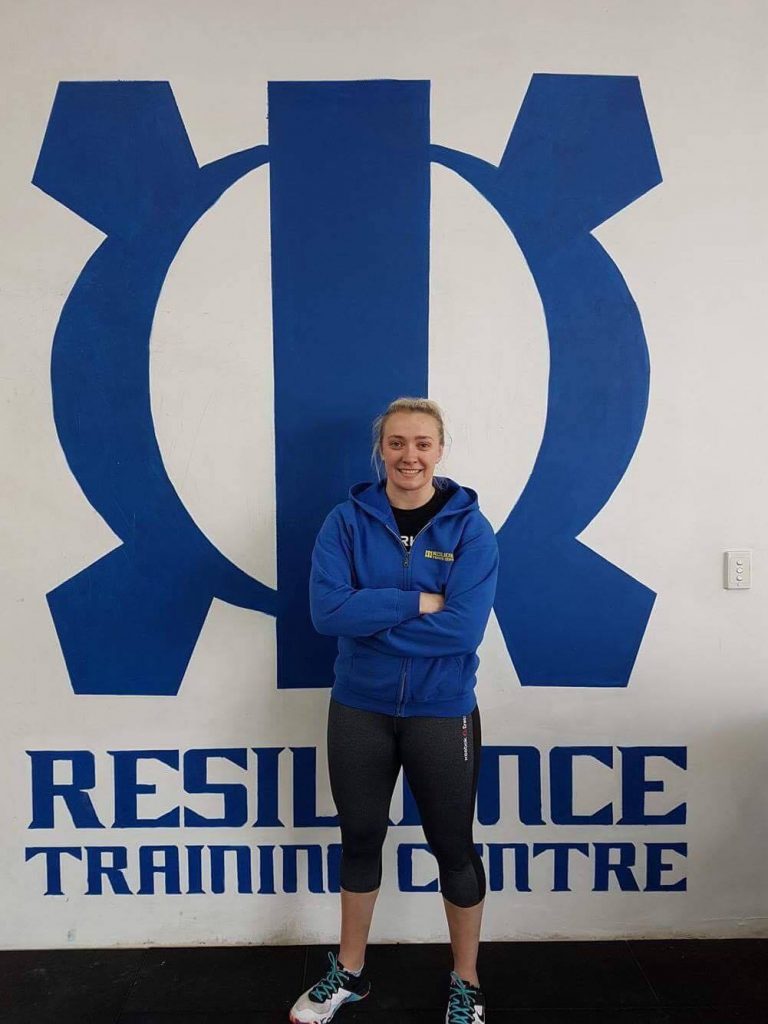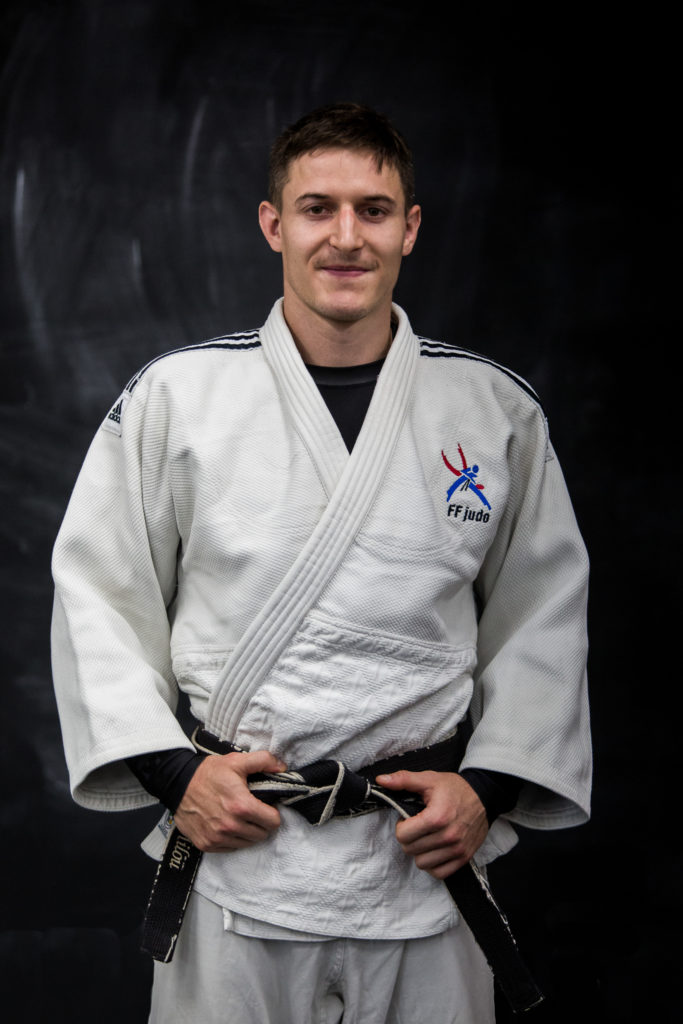 Emilien Freund
Emilien is one of our Assistant Judo Coaches and is responsible for running our kids holiday program. He also assists with our Foundation classes and Elite classes, he is a welcomed addition to our coaching Team, bringing with him years of experience as a coach and competitor in France.
Callan Potter
Callan Potter is a professional Mixed Martial Artist currently signed to the UFC. With over 30 MMA bouts Callan is a multi time Australian Champion with organisations such as Hex, Eternal and Valor. Callan also holds a black belt in Brazilian Jiujitsu and is a state, national and pan pacific champion in both Gi and NoGi. With a deep devotion to the industry Callan enjoys sharing his knowledge and passion by helping others to progress in both grappling and MMA.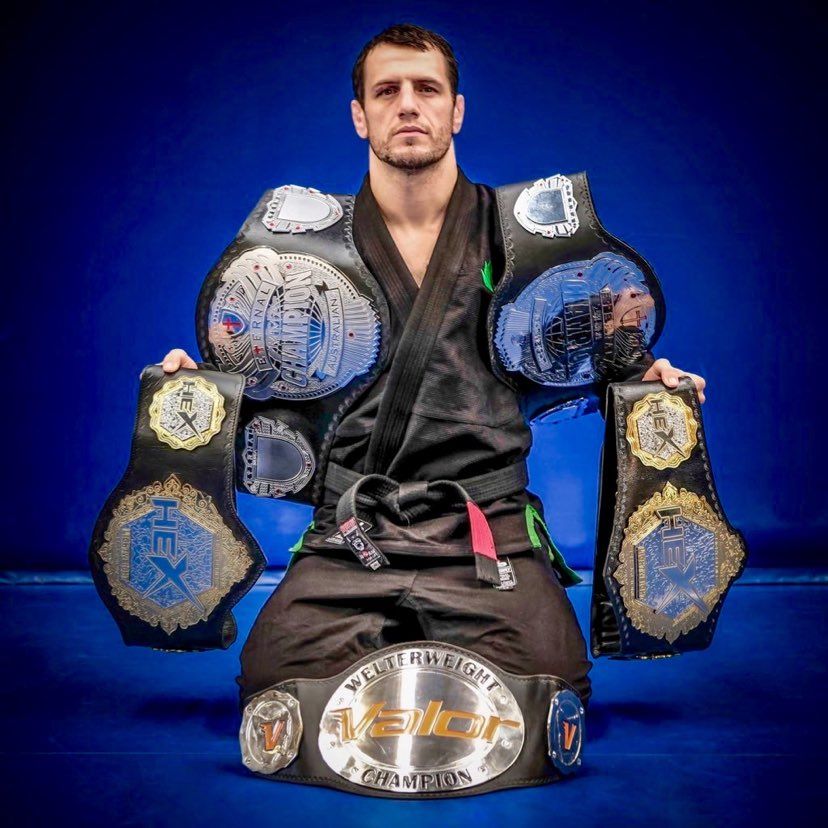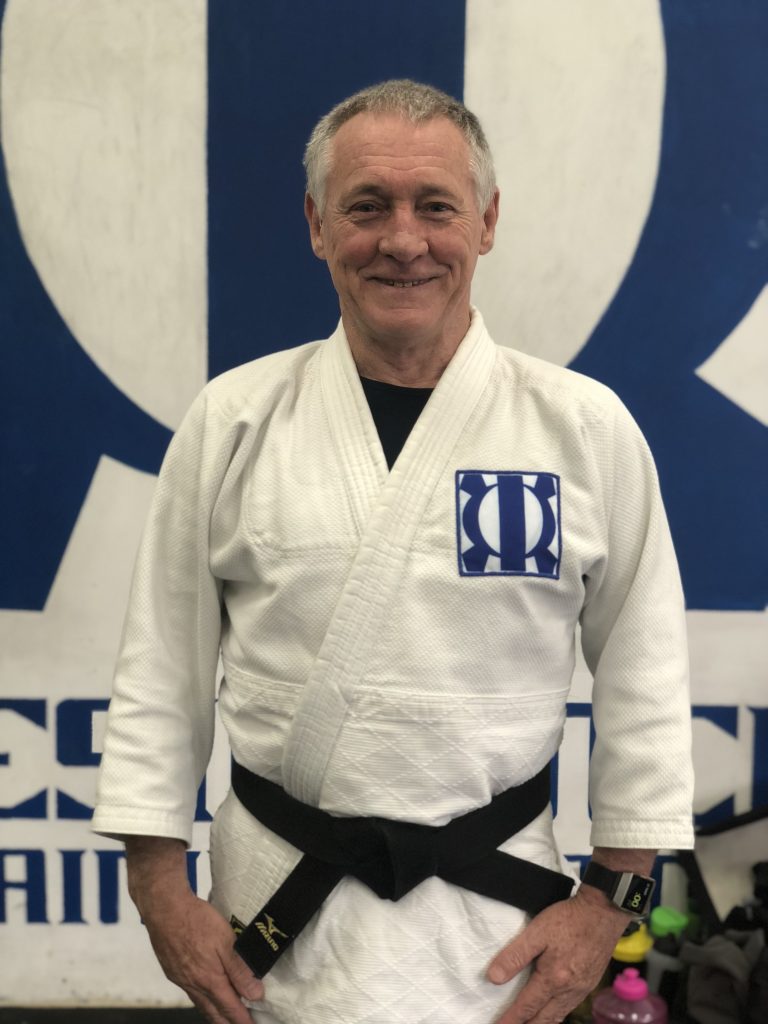 Mick McMahon
Michael teaches all levels of Judo from raw beginners to elite athletes. As a fundamentals skills coach his role is to help a student adapt and refine their Judo skills from a middle aged beginner's first break falls to an elite athlete's winning shoulder throw. Regardless of a student's level there are fundamentals in Judo that need to be followed and practiced constantly.
With 40 years of experience in Judo as both a competitor and coach, Michael loves to share his passion for Judo as a martial art and not just a sport.
Aoife Coughlan
Aoife is part of our Elite Judo Team and also assists with coaching the Kids Judo and Gym administration. Aoife started judo at the age of 5 and is a black belt. She is the current number 1 under 70kg player in the country and competes internationally for Australia, preparing to qualify for the 2020 Tokyo Olympic Games. She is also studying a bachelor of Exercise Science and Sport and Recreation Management at Victoria University.
Aoife has been training Judo and Crossfit with Resilience since we opened in 2013 and has been helping to coach the kids judo classes since 2015. When she isn't studying, training, coaching or travelling Aoife is one of the friendly faces greeting members at our front desk.